Our Capabilities
Let us assist your company with your mechanical engineering projects. Whether it's a simple project of mounting components onto a chassis or an in-depth design assembly we have the resources to get your project completed.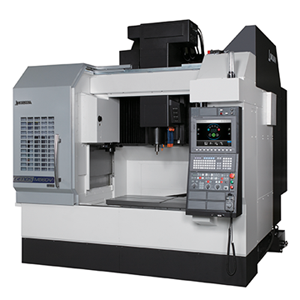 We use Solidworks Pro Cad software to model every single part down to the nuts and washers to ensure fitment of components is never an issue. After the design has been approved we can take it to the next phase andmanufacture the components right in-house, delivering to you a completed assembly.
For more information about how we can help with your design projects please contact us.
Mach Machine, Inc. 569 Main Street Hudson, MA 01749 978-274-5700
Copyright © 2010-2022 Mach Machine Inc. | Site Design: Harley Freedman